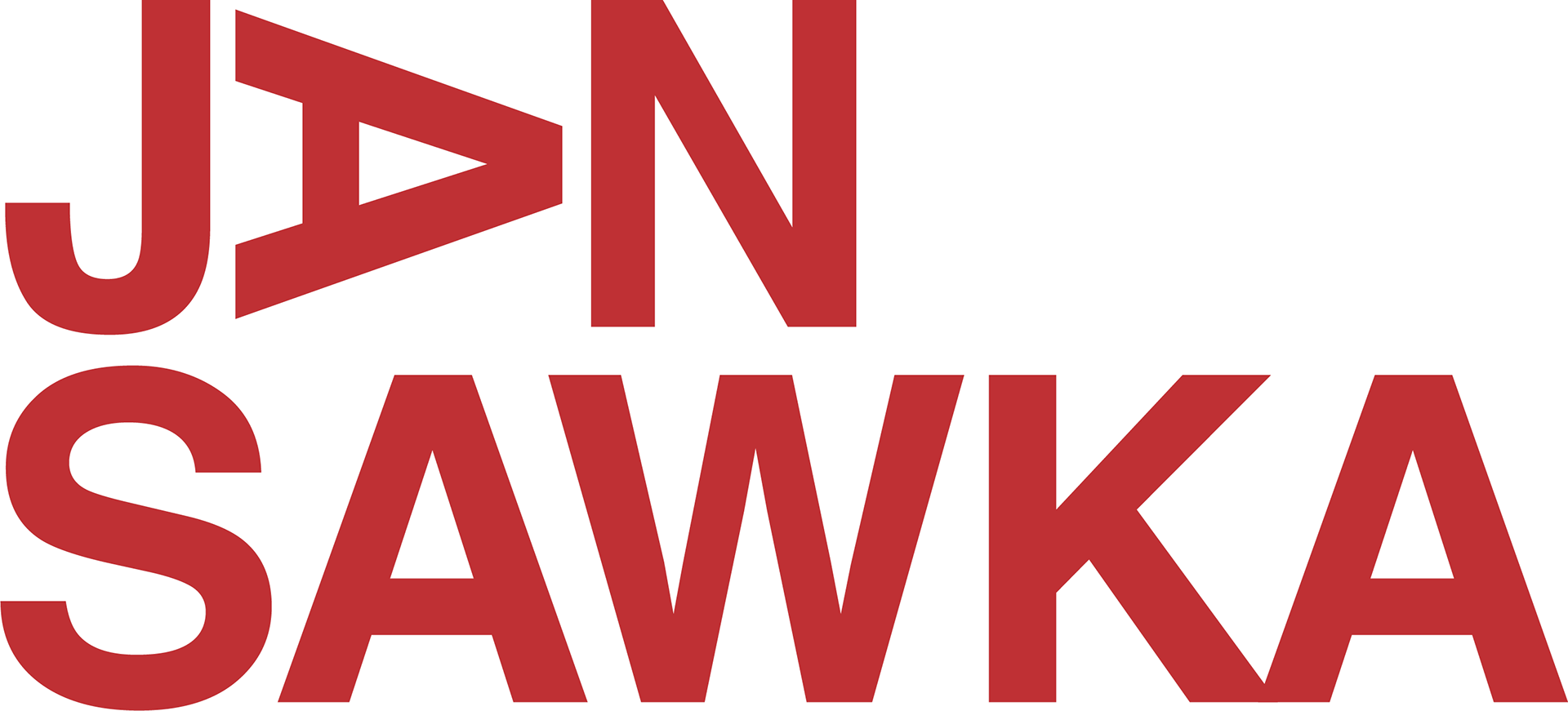 Sawka was a polish artist born in 1946. He has become internationally recognized for his poster art painting, that often illustrate socio-political concerns, against the polis

h communist regime.

He was expelled from Poland and moved to the United States, where he died in 2012.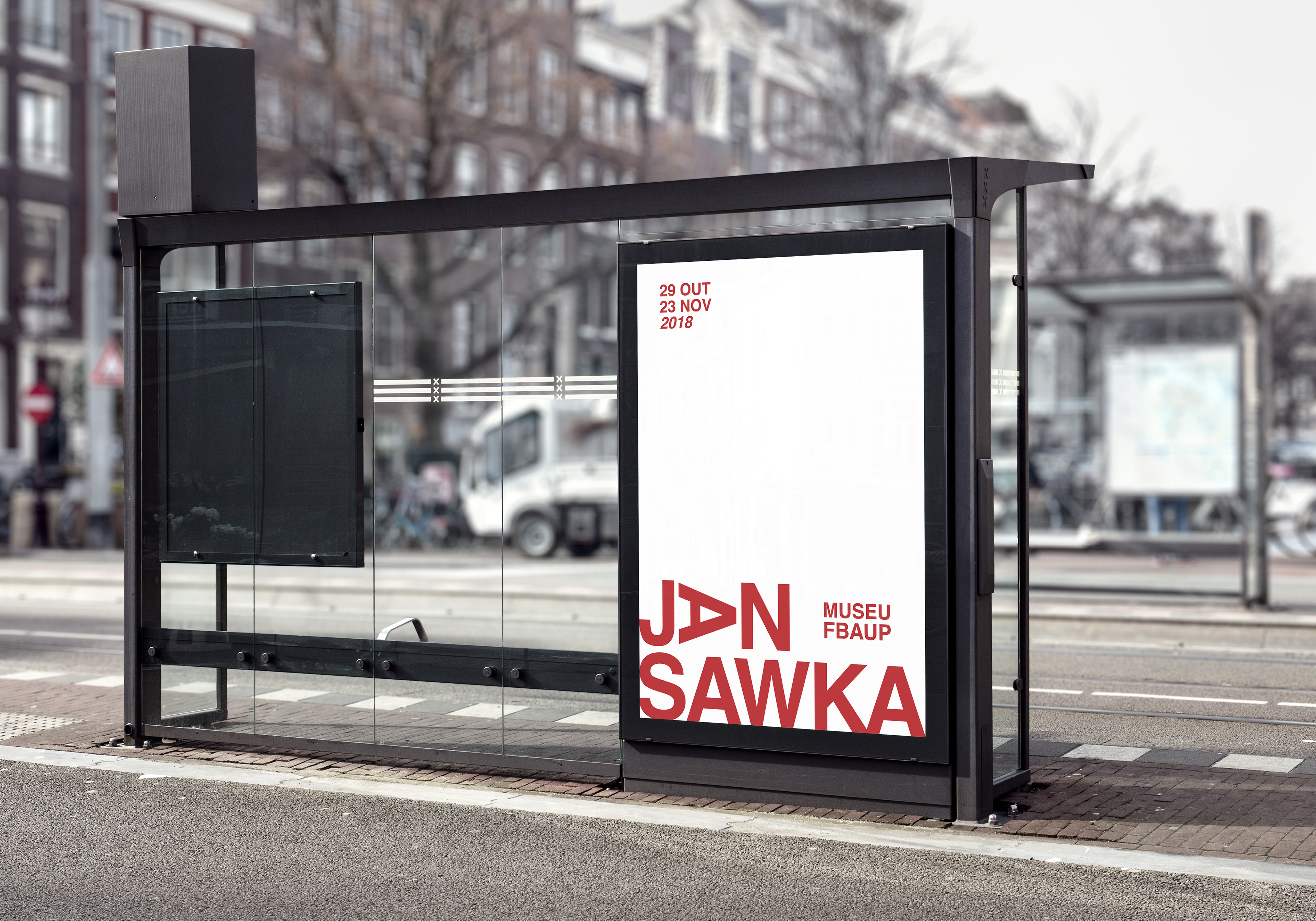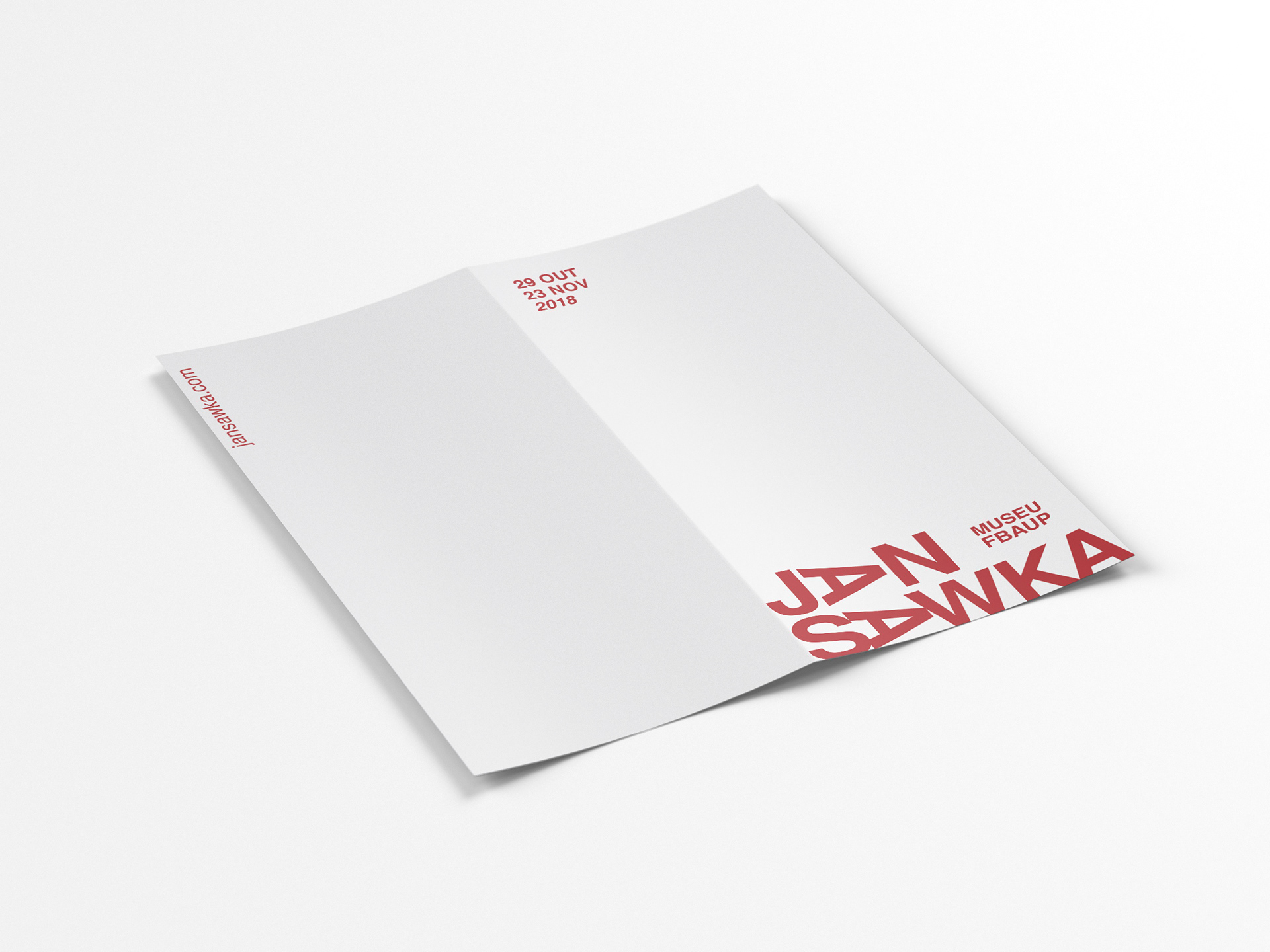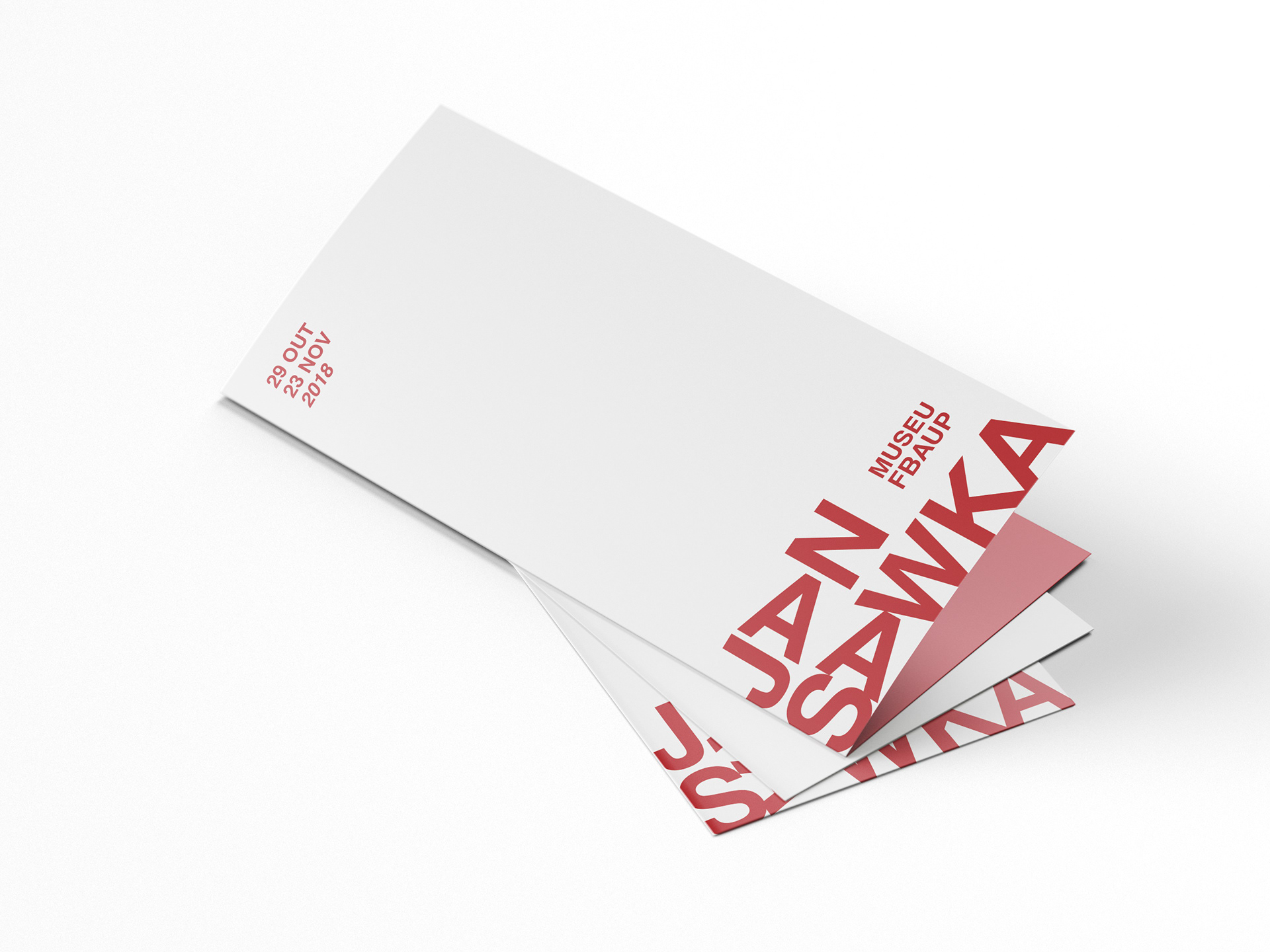 In these work, the constant fight against the communist regime is represented by the letter A, which works like arrows in a opposite movement, against the communism. The color took a major importance in this project, the red symbolizes the blood of the people, and the white symbolizes the peace that comes after the fight. This colors are also in the flag of the country.